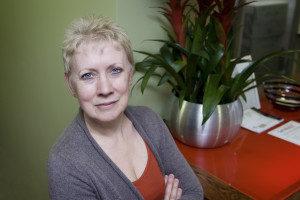 Sian Lockwood OBE – Churchwarden
Sian and her family have attended St Peter's for many years. She has held a number of posts in the church, including Churchwarden from 2014-2018. She lives in Nidd with her husband Rob and has three grown-up children.
Before retirement Sian was CEO of a charitable company. She a member of the Archbishops' Commission for Reimagining Social Care.

---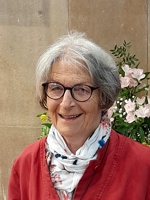 Mo Atkinson – Churchwarden
Mo was born and in Hull and moved to Harrogate many years ago after five years as a member of the Christian Community at Scargill House. She is widowed and has two sons and four grandchildren. St Peter's has been her place of worship for 27 years. In her working days as an administrator and PA, she worked for doctors, clergy, a school, management consultants and a stately home. She enjoys walking and singing in a choir.
---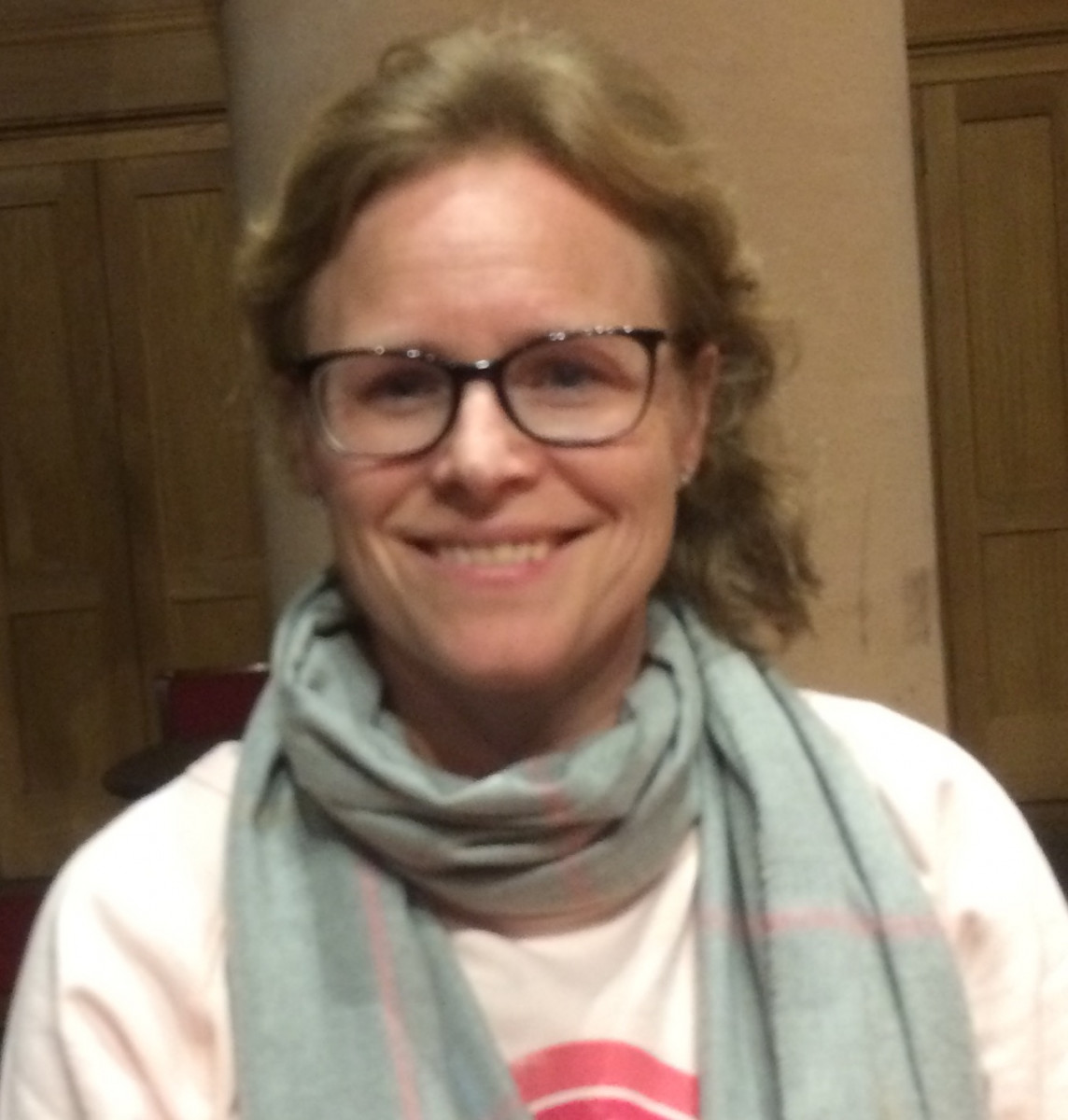 Kate Blake - St Peter's Safeguarding Officer
Details of our safeguarding policy are available here.
---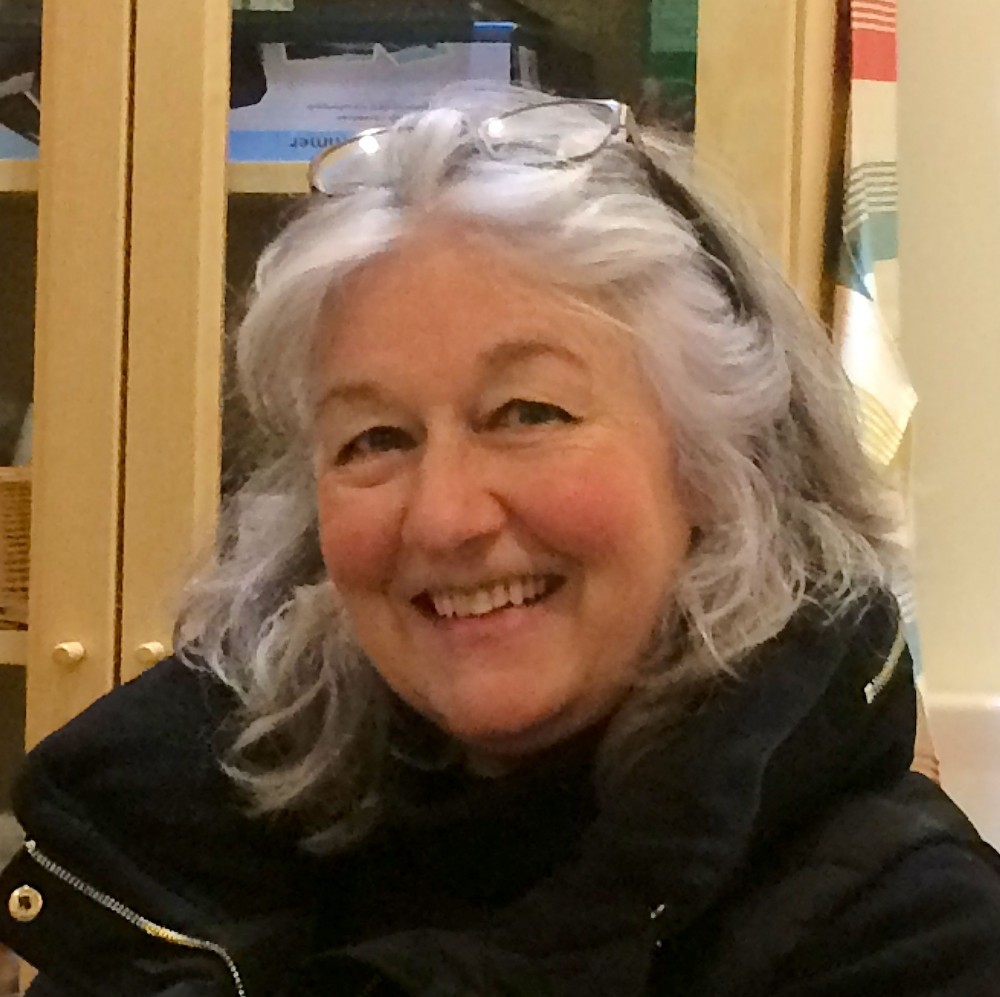 Carole Raw – Parish Administrator
Carole has worked in the Parish Office since 2002, and was appointed Parish Administrator in 2008. She returned to Harrogate when she married, after working in South East Asia for Oxfam, and studying Indonesian and Malay at London University. She has two children and enjoys cooking for friends, walking and rambling in the Yorkshire Dales.
---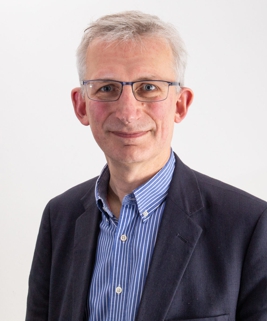 David Hipkin – Treasurer
David and Jill have lived in Harrogate since 2006 and have been attending St Peter's for several years, helping with the Sanctuary youth group and morning coffee. David worked in the software industry for over 30 years providing quality management and facilities software. In recent years he has really enjoyed working with local business leaders as a Business Coach and facilitating monthly peer support meetings. David loves the great outdoors, enjoying walking, running, visits to the coast, canal boats and sailing, as well as time in the garden and photography.
In his role as Treasurer David has been implementing a new accounting system designed specifically for churches and the charity sector which will automatically produce the reports we need for the diocese and statutory reporting. However, more importantly David is keen to use the system to its full potential and look for opportunities to make life easier for anyone involved in the many different activities that happen every day in St Peter's that have an impact on our finances. Please do get in touch if you have any ideas or suggestions or have a passion for helping ensure our finances can continue to support the fantastic work delivered by St Peter's.
---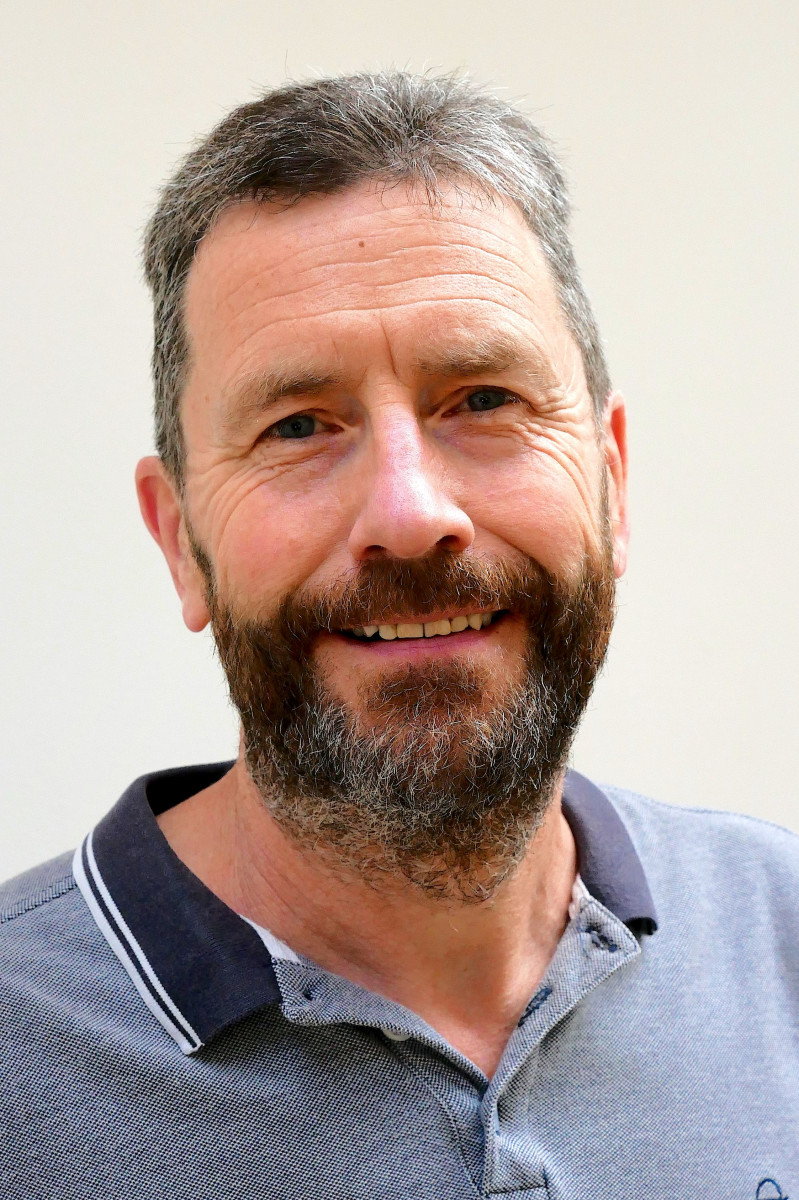 Nigel Bearcroft – Caretaker
---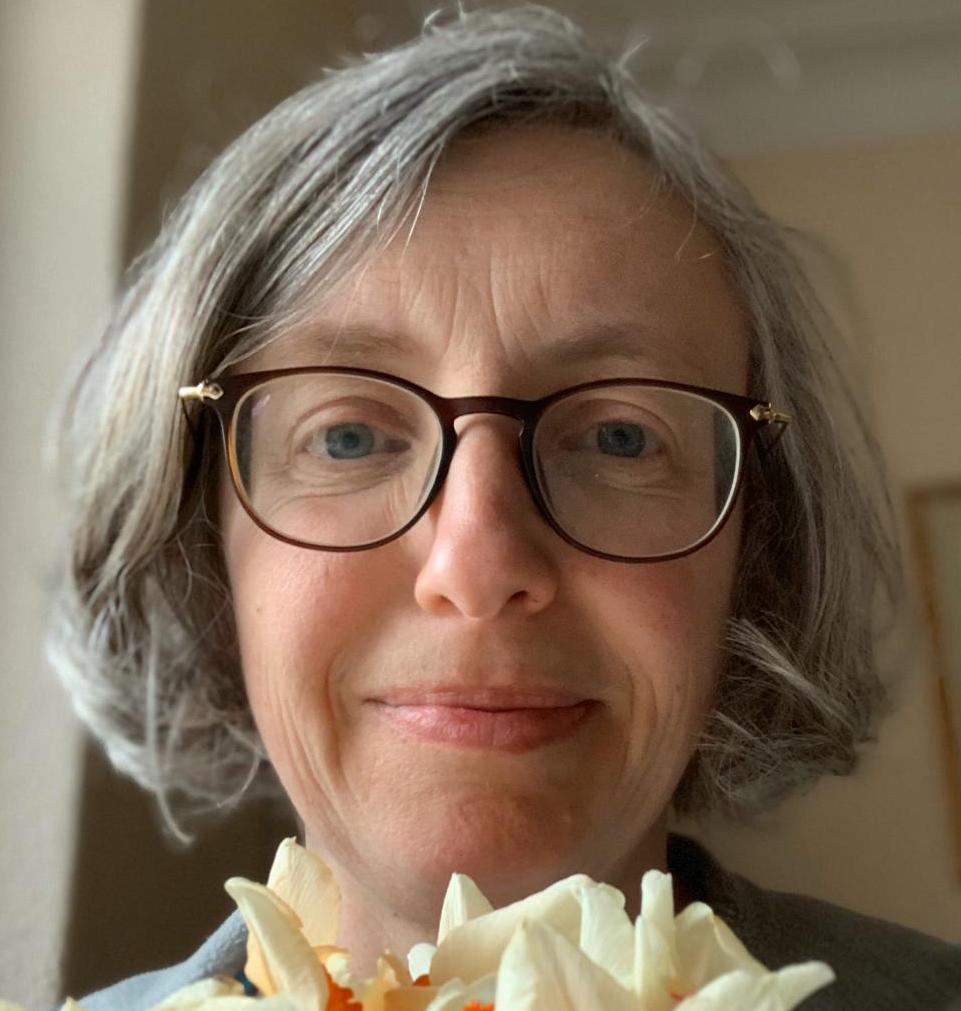 Rachel Fell – PCC Secretary
Rachel has been PCC Secretary since January 2014 and is a corporate lawyer with a firm of solicitors in Leeds. She is wife to Terry and they have three young children. Rachel returned to her Harrogate roots some 17 years ago after living in Leeds, Grimsby and Manchester and has never looked back. In her spare time, Rachel enjoys baking, the theatre and family days out in the wonderful Yorkshire countryside.
---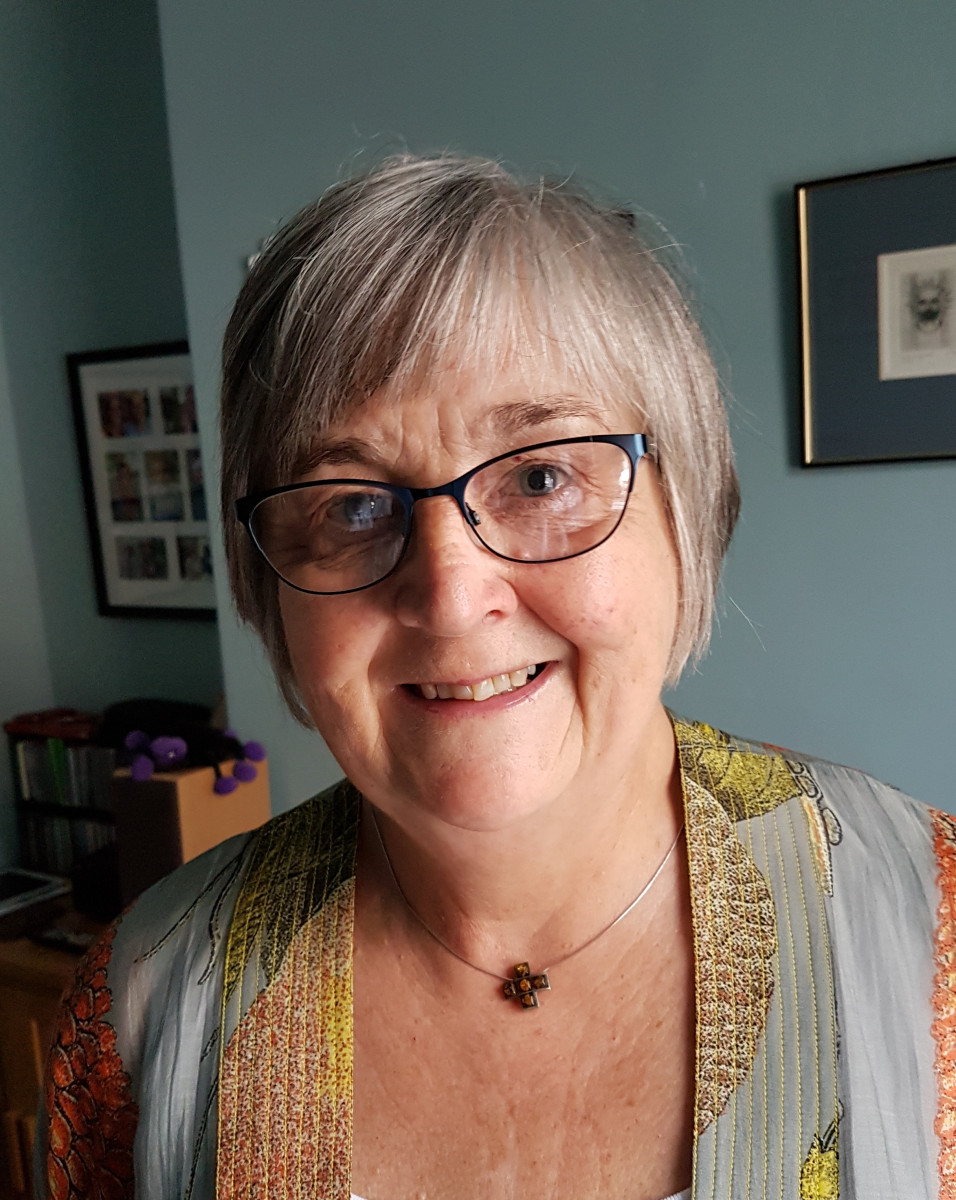 Marian Chambers – Weekly News and Parish Newsletter Editor
Marian has been the editor of our weekly news sheet The Weekly News since 2015 and more recently the parish newsletter THE NET. She is a retired primary school teacher and has been worshipping at St Peter's with her family for over 20 years. She and her husband, David, have two grown-up daughters and two grandchildren.